Mandatory polygraphs for convicted sex offenders could be introduced in England and Wales

Does a blackbird's song make us happier crow's caw? Eleanor Ratcliffe on birdsong

Our looks are our "social currency" so what impact does disfigurement have?
All in the Mind 25th Anniversary Awards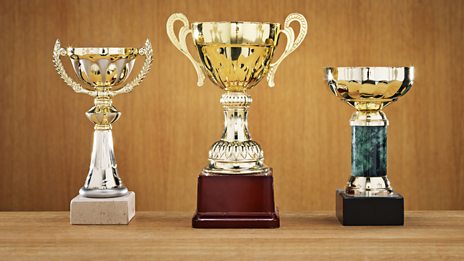 Has someone made a real difference to your life?
Free downloads
All in the Mind examines how we think and behave. It's presented by psychologist Claudia Hammond.…

Demystifying the health issues of the day that confuse us. Inside Health, with Dr Mark Porter, will…