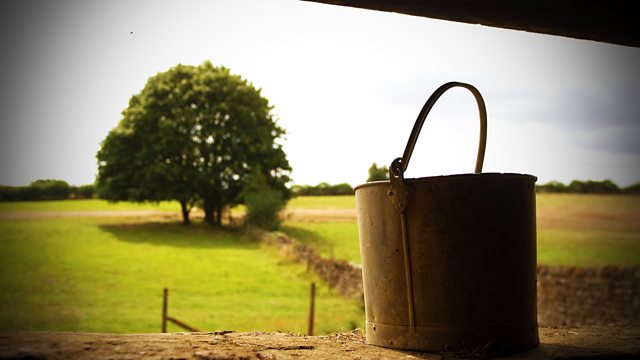 27/11/2012
David and Ruth are at the livestock show putting the finishing touches to Wiggo their prize Hereford steer. Despite being pipped to first prize by rival Peter Bennett and his impressive Angus, David gets a good price at auction. He and Ruth discuss Ed and Emma. They should have seen it coming and helped earlier. They agree not to insist on the notice period on Rickyard Cottage.
Emma tells Susan not to get George an expensive Christmas present. Ed wouldn't be happy and he's still blaming himself for their situation. Susan says he's made a real success of the business. It's only a blip. Kathy joins them and mentions Jamie and his tree surgery training. He loves it but is exhausted by the end of the day. Kathy thinks he'll be good at it but worries for his safety.
When David and Ruth commiserate with Eddie regarding Ed, he has no idea what's going on. It's all news to him. He goes to see Emma and Susan makes a hasty exit. Emma explains that Ed didn't want anyone to know they were moving out. Eddie can't understand why Ed didn't say something. He tells Emma to make sure Ed knows he and Clarrie are there for them.
Last on