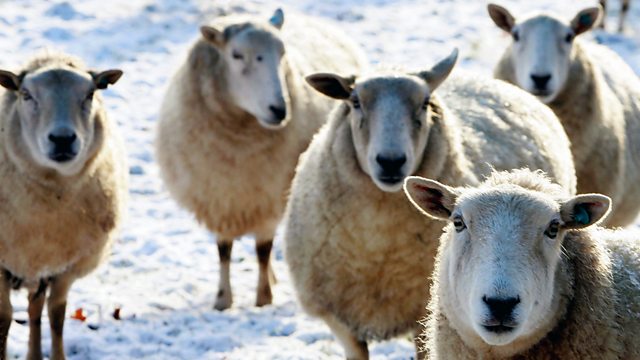 27/11/2012
As floods hit Britain after heavy rain, one scientist says British agriculture will have to rethink how it farms in response to climate change
A Lincolnshire sugar beet farmer tells Farming Today this is the worst year he can remember for flooding. Meanwhile in Somerset, the weather has even been too wet for the water loving willow.
There are 23 000 women farmers in the UK as opposed to virtually none a decade ago. Female farmer Sarah Petit says its because brawn has been replaced by brains for business.
Farming Today was presented by Anna Hill and produced in Birmingham by Ruth Sanderson.
Last on