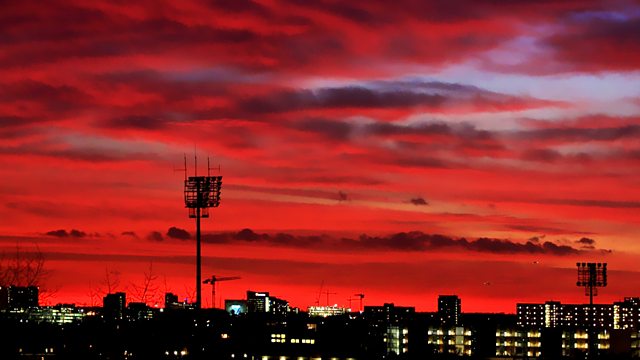 27/11/2012
News from around the world, with Rhod Sharp - interviews about stories from around the world, updates from the BBC's foreign correspondents, and regular news and sport updates.
Including a review of the US papers and at 2.15am, On The Hill, featuring analysis of the week in American politics from commentators and politicians.
The BBC's Peter Bowes in Los Angeles has topical stories and interviews from across California at 4.35am.
Plus Win Scutt shares the latest discoveries from the world of archaeology at 3.35am, and at 3.05am we explore the frontiers of the web in Outriders - download the free podcast at bbc.co.uk/podcasts/5live.
Email: upallnight@bbc.co.uk.
Last on