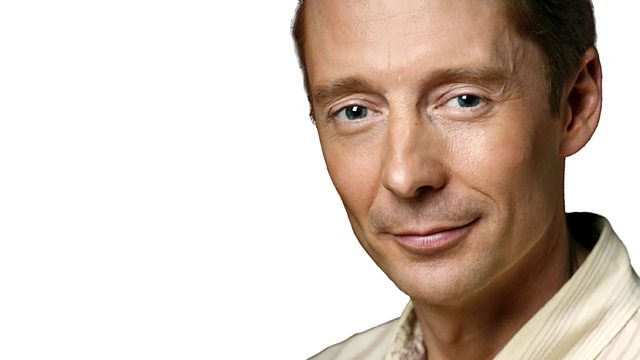 25/11/2012
Heavy wind and rain batter Britain for a second night. Hundreds are forced out of their homes.
Has Nadine Dorries' stint on "I'm a Celebrity..." helped bring politics to a wider audience - or has she let down her constituents?
Comedian Noel Fielding gives his verdict on the Rolling Stones comeback gig at the O2 Arena.
Last on