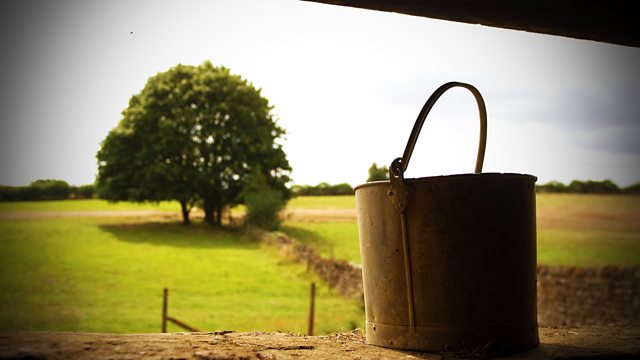 26/11/2012
Roy's delighted to tell Elizabeth they have a potential sponsor - Shires Brewery. Roy's meeting their contact on Wednesday, with Elizabeth joining. They also discuss Ifty. Elizabeth's pleased with his maths tutoring for Freddie. Over coffee, Elizabeth and Roy discuss the impending visit of Lewis's recommended architect regarding the dairy conversion.
Ed and Emma break the news to David that they're moving out. David tries to suggest alternatives, but Ed can't see anything else working. Reluctantly David accepts the news, saying he'll miss them as neighbours. Ed stresses to Emma that the move is just a stepping stone along the way. They'll move the business on and get their own place again, for sure.
Lilian apologises to Joyce for not being at Arthur's funeral. Joyce understands, aware of James's accident. Keen that Joyce should eat, Lilian offers to cook a lunch. Joyce has been lonely at the house since Arthur died, and is glad to be going. She knows Matt will want to do up the house and she's sure she'll get used to the new flat in time. Lilian tells Joyce to promise that she'll let them know if she needs anything.
On her way home, heavy-hearted Lilian leaves a message for Paul. She really wants a chat.
Last on