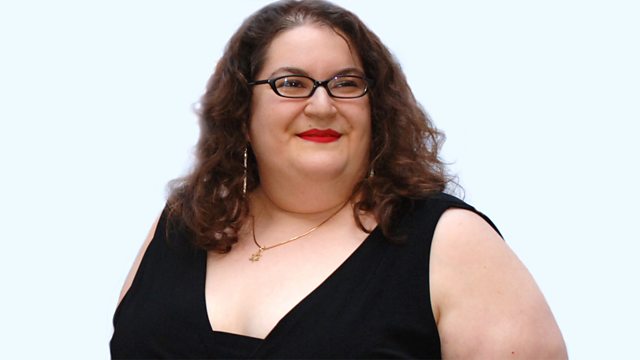 When Harry Potter Met Frodo: The Strange World of Fan Fiction
Novelist Naomi Alderman investigates the extraordinary sub-culture of internet fan fiction and asks how it is influencing the future of popular culture.
The age of the internet has seen an explosion in the writing and reading of fan fiction. Fans of books, movies, TV shows are writing their own stories about their favourite fictional characters and worlds.
Some sample stories: What happens if Hamlet was a woman? What would happen if the Pirates of the Caribbean raided the Titanic? How does Mulder from the X Files deal with growing a pair of wings?
Many of the stories are on explicit sexual themes. The recent, hugely successful series Fifty Shades Of Grey by EL James has its roots in the fan fiction scene and has sparked interest in the genre from commercial publishers. The homoerotic sub-genre known as Slash fiction also has a huge following among heterosexual women as readers and writers.
Naomi talks to 'fanfic' writers and professional authors about this unprecedented flowering of creative writing. She finds out how it is giving a voice to female fans and pioneering new forms of creativity outside the commercial arena.
With author China Mieville, Francesca Coppa, Henry Jenkins and Ika Willis
Produced by Russell Finch
A Somethin' Else production for BBC Radio 4.