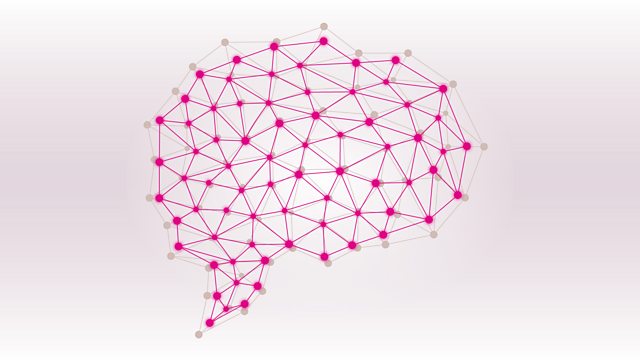 26/11/2012
(1/17)
The most venerable radio general knowledge quiz of them all returns for the 2012-13 season, with Russell Davies welcoming 48 competitors from all over the UK hoping to be named the 60th Brain of Britain.
In the first programme the contestants are from the Isle of Wight, Cornwall, South Wales and Aberdeen.
History, music, science, geography, literature, mythology, popular culture, and all points in between, lurk in Russell's pack of questions. This is the quiz where you can't save yourself with clever tactics, hedging your bets, making your opponents go first, or voting them off! The winner will be the contestant who knows the most correct answers - who will go through to a place in the series semi-finals in the new year.
As always, the programme includes the 'Beat the Brains' feature, in which the competitors tackle a pair of questions suggested by a listener trying to outwit them.
Producer: Paul Bajoria.
Last on
THIS WEEK'S COMPETITORS
CAROL ATKINSON, a teacher of English, now retired, from Totland Bay on the Isle of Wight;
DOUGLAS DICKIE, an optometrist, also now retired, from Aberdeen;
ANTHONY FISH, a community safety officer from Pontypool;
PHILIP ISAAC, a volunteer in adult education from Launceston in Cornwall.