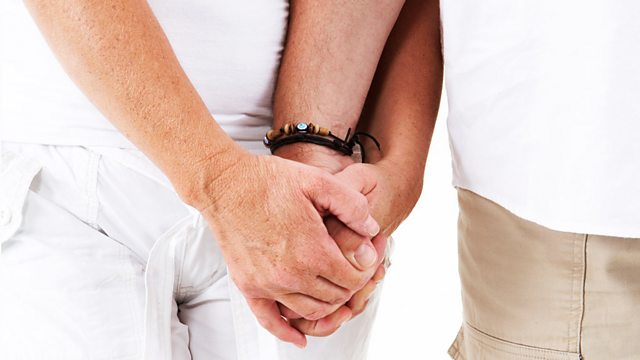 Juliet Stevenson and Philip Jackson star in Peter Souter's comedy about love, sex and other foolhardy mistakes made by the modern 50pluser. With new partners on the scene the possibility of progeny suddenly seems more likely. But not everyone is so keen on later-in-life breeding.
Jane ..... Juliet Stevenson
Ray ..... Philip Jackson
Tony ..... Patrick Brennan
Heather ..... Liza Sadovy
Honey ..... Stephanie Racine
Sam ..... Adam Nagaitis
Dr Miller ..... Robert Blythe
Portia ..... Sarah Thom
Producer/Director ..... Helen Perry.
Last on