Power List: Expert Witness – Sport

Baroness Tanni Grey-Thompson is one of Britain's most successful sportswomen. She won 16 medals as a wheelchair racer in five Paralympics, including 11 golds, as well as six London Marathons - her last in 2002. She still remains active in sport as a director of UK Athletics, and is the patron of many charities. She is a long-standing campaigner for disability rights, was made a life peer in 2010, and sits in the Lords as a cross bencher. Baroness Tanni Grey-Thompson joins Jane to discuss the most powerful women in UK sport.

Stooshe

Girl band Stooshe first came together only last year, but they've already had two top five singles, supported Jennifer Lopez and Nicki Minaj, been MOBO nominated, and made a video with their heroes TLC. The trio were formed after two were spotted clothes shopping, have a bright, bold image, say they like to have fun and don't conform, and even had the nerve to turn down Simon Cowell. Karis Anderson, Courtney Rumbold, and Alex Buggs introduce the world of Stooshe to Jane Garvey in the studio, and play an acoustic version of their song See Me Like This.

Women In Farming

Recent statistics from the Office of National Statistics show that more and more women are entering farming – an increase of 6000 in the last ten years. So what is the attraction of the demands of rural life? Jane speaks to Sarah Dawson, Chair of the National Farmer's Union Horticulture Board who, when first elected in 2009 , was the first woman and the youngest person ever elected to a senior national position in the NFU.

Women & The Welfare State

70 years ago William Beveridge published his report laying the foundations of the modern welfare state. In it he aimed to vanquish the Five Giants that plagued society: Want, Disease, Idleness, Ignorance, Squalor, and Idleness. What impact did the creation of the welfare state have on women's lives? To discuss, Jane is joined by Katherine Rake, Chief Executive of the Family and Parenting Institute, and to Sheila Lawlor, Director of Politeia.

Romance In Older Age

Last Tango in Halifax is the latest romcom from the BBC. But rather than star-struck teenagers, or dewy-eyed twenty-somethings, it's the story of two people who haven't seen each other for 60 years. When they are reunited on Facebook they fall in love all over again, much to the alarm of their children. Jane speaks to writer and agony aunt Denise Robertson, and to Hilary Boyd, author of Thursday's In The Park, about sex and attraction in the over the 60's and the reaction from adult children who see their parents falling in love.
Woman's Hour Power List 2014 – Game Changers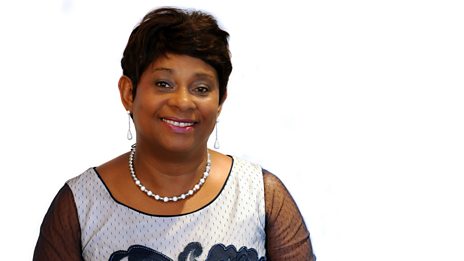 Doreen Lawrence is named number one game changer.
Woman's Hour Takeover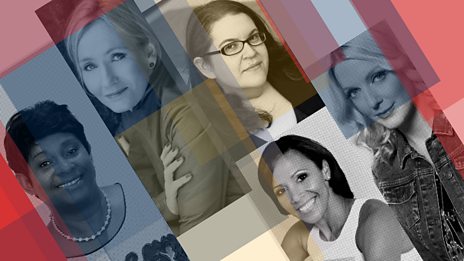 Five remarkable women take over Woman's Hour for one week.
Podcasts
Discover cooking techniques and tips to help you perfect your cooking know-how. Jenni Murray and…

Which ten women in the UK have done most to game-change the way power operates in the UK, whether in…

Woman's Hour brings you the big celebrity names and leading women in the news, with subjects ranging…