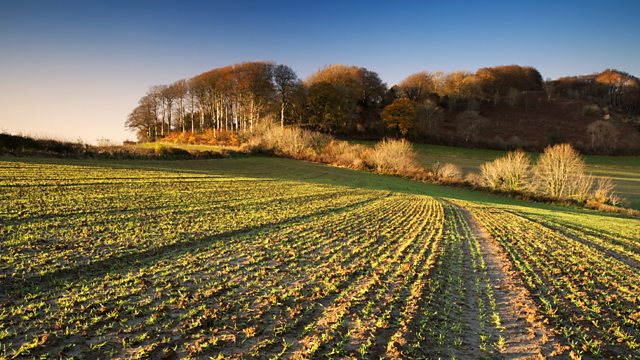 26/11/2012
New government proposals to relax testing for BSE in cattle are welcomed by vets and the meat industry, who say that it will reduce the regulatory and economic burden at a time when mad cow disease no longer poses a threat.
Meanwhile Russia has lifted its import ban on British meat which was imposed 12 years ago in the wake of the BSE crisis. Eblex - the body that represents the UK meat industry - says it will be a great opportunity for producers in this UK.
Juniper was one of the first plants to colonise the British Isles but has been devastated over the last 50 years by overgrazing and disease. Caz Graham visits the Cumbrian uplands where a replanting project is taking place.
Presented by Charlotte Smith and produced in Birmingham by Polly Procter.
Last on