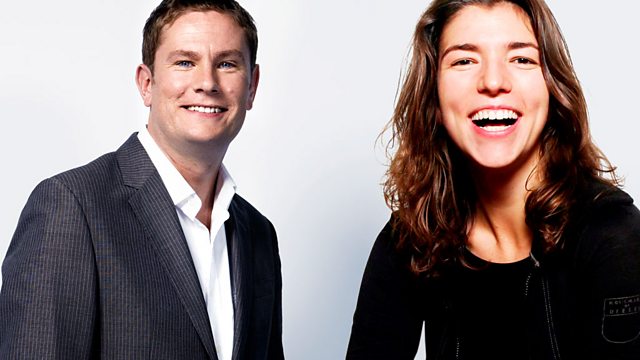 25/11/2012
The latest on the flooding situation across the UK. Cornwall gets hit hardest with 4 severe flood warnings. A woman dies after being hit by a falling tree in Exeter.
Ricky Hatton loses his comebcak fight and retires.
And Ken Kercheval- who played Cliff Barnes in Dallas- pays tribute to his old sparring partner Larry Hagman.
Last on