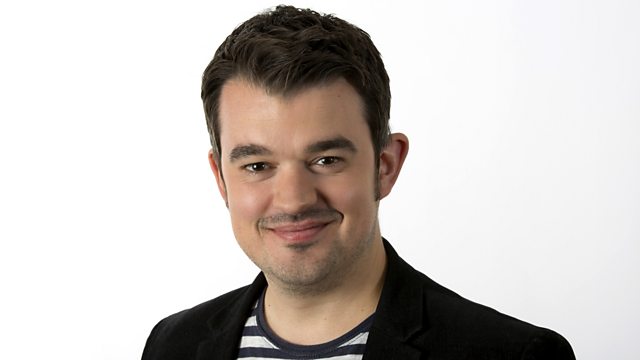 24/11/2012
Chris brings you the main news of the day about Rotherham Council - the government are investigating why a foster carer couple had 3 children removed from their care - because they are members of the UK Independence party. Chris also discusses the latest in technology and science and a look back at the past week online in the Week In Web with Olly Mann and Helen Zaltman.
Last on
What's caught our eye this week.....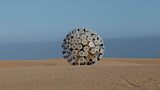 This week on tech, we have artificial tumbleweed.
What for? You might ask...well, it's called the Mine-Kafon and has been created by Afghan designer Massoud Hassani to be blown by the wind across minefields. It sets off anti-personnel devices as it goes. Here's a link to his blog and a video.
Also, in science news a NASA scientist lets slip that something their Curiousity rover has found on Mars could be "...one for the history books..." but won't say any more. Dr Andrew Curran explains why they're being cautious before revealing all.