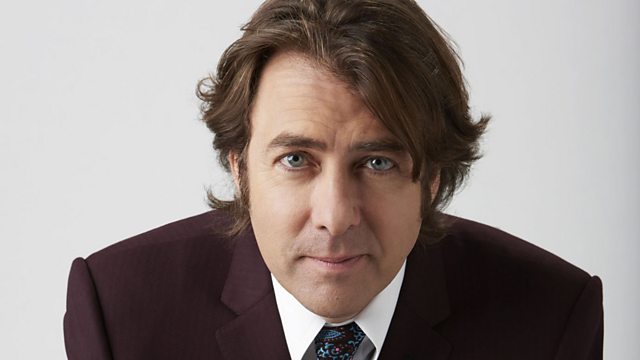 Claudia Winkleman chats to celebrated dance choreographer Matthew Bourne about his latest festive production Sleeping Beauty.
Director Mike Newell drops by to talk about his film for the holiday season Great Expectations
Arts Show Correspondent Thomas Magill goes behind-the-scenes of the War Of The Worlds
Plus Michael Billington has all the news on the latest theatre productions around the UK. And film critic Helen O'Hara has the latest news and views on movie and dvd releases around the country.
Last on