Add music you love and enjoy it with
Pause for Thought

From Baroness Julia Neuberger, Senior Rabbi at the West London Synagogue.

This last Tuesday, there was a short ceremony to dedicate a multifaith Room of Prayer in the House of Lords, which I was honoured to take part in, alongside two Christian colleagues, and one Muslim. The room is not very large, but it has amazing lit glass art work in calming blues and cream, as well as washing facilities and a screen for dividing men and women for those who need it. It's there for members of both Houses of Parliament, and for any staff who want to use it. And it has a profound sense of calm about it- calm which tends to be in very short supply in the political maelstrom that is the Westminster village.

It's lovely that it's happened at all, with the Speakers of both Houses there to wish it well. But what's even more important is that it is the culmination of a long period of reflection and design, the result of honest talking and considerable soul searching. Interfaith dialogue is easy enough- you can say quite a lot about how Jews, or Christians, or Muslims, Hindus, Sikhs or Buddhists, view concepts of immortality, or sin, for instance. What's much harder- as in all areas of life- is to work with people with whom you differ considerably towards building something important together. Talking can help bring understanding. But working together on a project produces a much stronger bond- you've had to negotiate, persuade, accept compromise, and be proud of the shared result. It bodes well that Parliament has taken the lead in designing the Room of Prayer, funding it, rejoicing in it, dedicating it…. That demonstrates that doing things together, in a multifaith way, is how our society now operates, and how it should operate, too, even when it's less than easy, because it's the tough stuff that brings the rewards.
BBC Playlister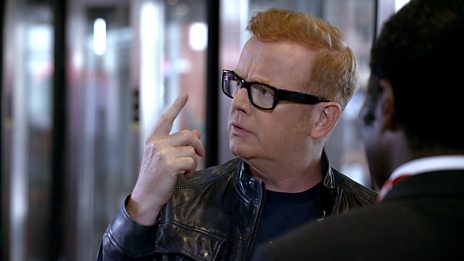 Chris has a song stuck in his head - but what is it? That's why he needs BBC Playlister!
500 WORDS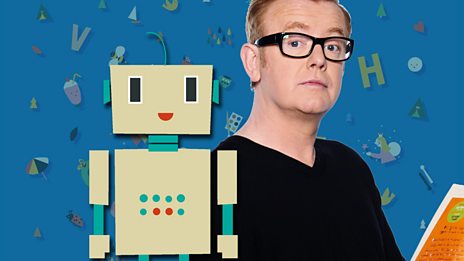 Featuring celebrity videos and top writing tips!
Podcast
Catch up with the latest Breakfast fun with Chris Evans. Hear the best stories and the biggest…