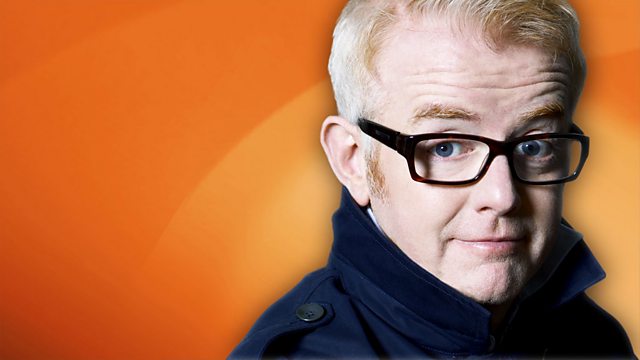 Food, Sleep and Kinky Boots
We talk food with super chef Mark Sargeant, sleeping patters with Dr Jason Ellis (who's on the TV with Goodnight Britain), and Kinky Boots with the star behind the story, Steve Pateman.
We also hear from 8-year-old Kayleigh from Dudley who went to Worcester Cathedral for the first time yesterday.
And Rev Sharon Grenham Toze shares some wise words.
Last on