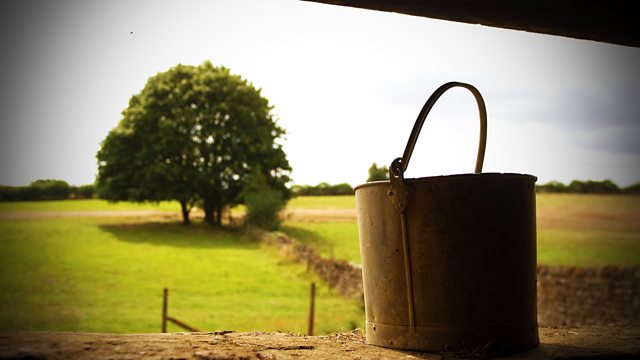 25/11/2012
Jolene's surprised about Fallon and 'dark horse' Rhys, and Fallon looks forward to plenty of rehearsal of their newly added final kiss in the Christmas show. Neil gives an update on the Tree Dressing Day, and reports that Fallon was spotted leaving Rhys's earlier. Fallon feels she might as well put her diary on the Ambridge website.
Susan suggests that Emma and Ed move into Ambridge View. Emma's keen, but she's not sure Ed will go for it. It would be like admitting he couldn't cope. Susan suggests Emma and Ed talk it through, reminding Emma it's not charity but support in a crisis.
Susan invites Emma to join her next week for Christmas shopping, as the lights are being turned on. Emma worries how she'll afford anything for the kids, though.
Ed's against the move, as he wants his family together in their own home. Neil offers to speak to Ed, but Susan thinks they should leave it with Ed and Emma. Susan's moved when George admits to wishing Emma and Ed could win the lottery.
Emma later tells Ed that George asked to spend Christmas Eve at Will and Nic's. With some persuasion from Emma, Ed finally agrees to think about the move.
Last on