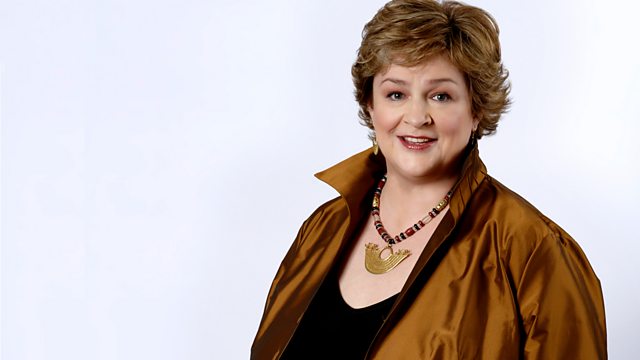 25/11/2012
This week, Pick of the Week hears the chilling tale of Lancashire's Pendle Witch Trials, and about a modern exorcist in Leicester. There's mockery with monocles from those caddish toffs the Western brothers, who were nevertheless "frightfully BBC", and news of an African campaign to send radiator-aid to Norway.
Eddie Mair goes country, Peter White goes back to school and a soprano packs up her souvenirs: that's all in Pick of the Week, presented by Catherine Bott.
I'm Sorry I Haven't a Clue - Radio 4
Mockery With Monocles :The Western Brothers Revealed- Radio 4
Between The Ears: Belongings - Radio3
Book of the Week: Patrick Leigh Fermor - An Adventure -Radio 4
Sunday Feature : Way Off the Beaten Track- Radio 3
Blaggers Guide To Bond - Radio 2
Eddie Goes Country- Radio 4
From Worcester with Love- Radio 4
The Curse of Pendle- Radio 4
Asian Network Reports Special 'Possession, Jinn and Britain's Back Street Exorcists'- Asian Network
The Essay: TV Dinners to Roadside Diners ( Episode 5)- Radio 3
The Strand (20/11/12) - World Service
The Infinite Monkey Cage-Radio 4
Music in the Air - Radio 2
If there's something you'd like to suggest for next week's programme, please e-mail potw@bbc.co.uk.
Last on