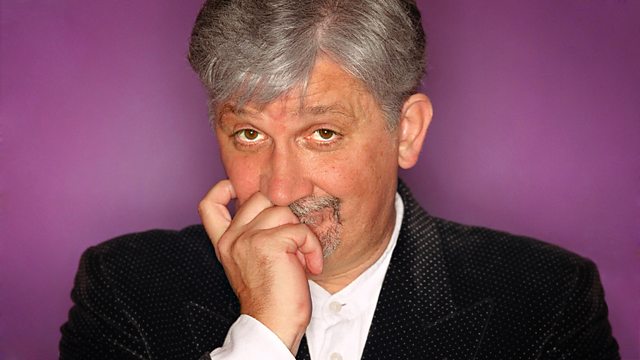 25/11/2012
Today Russell celebrates the centenary of one of the most elegant pianists in the jazz keyboard pantheon - Teddy Wilson. He underlines his fame with two examples of his work: one with his own orchestra and the other as a featured member of the Benny Goodman entourage.
Returning to the subject of an earlier show, Russell clears up the confusion between "the two Irenes". One is Teddy Wilson's ex-wife, Irene Kitchings, who wrote songs for Billie Holiday (including I'm Pulling Through, we hear Diana Krall's version); the other Irene, Irene Higginbotham, also provided Billie with songs and others. Her This Will Make You Laugh is sung by Natalie Cole.
Today's date is also remembered via some famous or notorious recordings. We hear Frank Sinatra at The Villa Venice with a surly take on Goody Goody; Bing Crosby, sounds much sweeter, with Paul Whiteman's orchestra 85 years ago; and Mary, written by Walter Donaldson (who was also behind the far more famous song, My Blue Heaven) is sung for us by Harry Connick Jr.
Among much more melodic magnificence are new releases by Tommy Sands and George Chakiris, The Chordettes with When Day Is Done, and a bit of naughtiness from Jimmie Noone and his Apex Club Orchestra in 1928 - Let's Sow A Wild Oat!
Last on