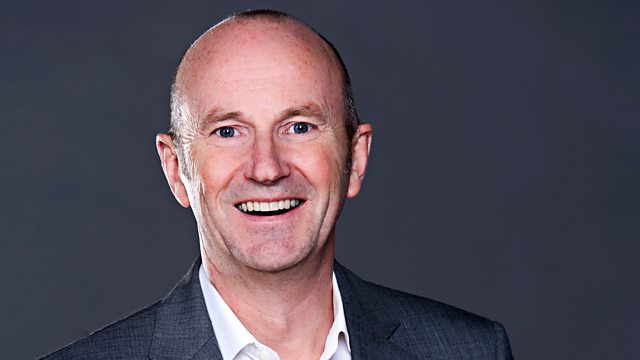 05/12/2012
Graeme Virtue looks Inside Claridges in his regular TV guide.
Are the gaps in your knowledge of cutting edge series damaging your career? Then don't miss our bluffer's guide to television.
Does Facebook stress you out? Don't worry, BBC Click's LJ Rich will be here to help.
Hear how to make it though really long films
Tune in to hear how our diets change with the seasons and why?
And how easy is it to make your own sledge? Fred will be finding out with the help of a mad scientist.
Last on