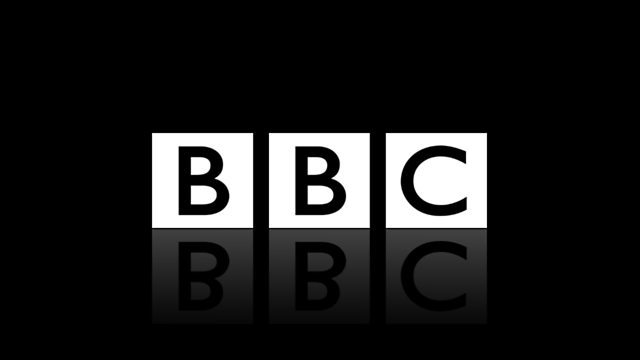 04/12/2012
People with disabilities could now be subject to the government's scheme of compulsory work placements.
If they don't take up the unpaid positions, they could lose up to 70% of their Emploment Support Allowance (ESA).
Kaye asks:
Some people with disabilities will now be forced into compulsory work placements. Is that fair?
Also.
It's one year since the pandas arrived in Edinburgh, and after failing to mate last year, they are now a strict regime to try and increase their chances.
We'll find out what zookeepers have up their sleeve to give Sunshine and Sweetie a helping hand.
Last on