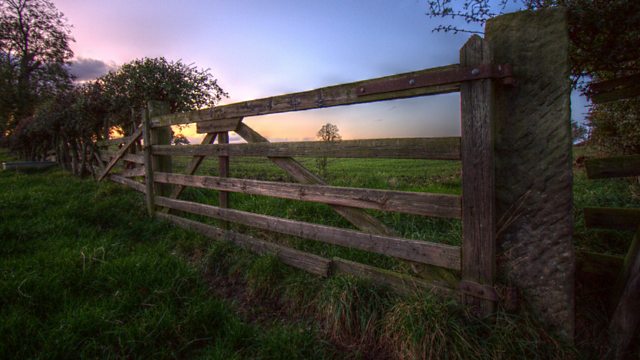 Farming Today This Week
The European budget talks have collapsed, leaving a question mark over funding for European agriculture.
Farming Today visits Strasbourg and asks decision makers if the CAP has a future, and if so, what shape will it come in.
Farming Today this Week was presented by Charlotte Smith and produced in Birmingham by Ruth Sanderson.
Last on