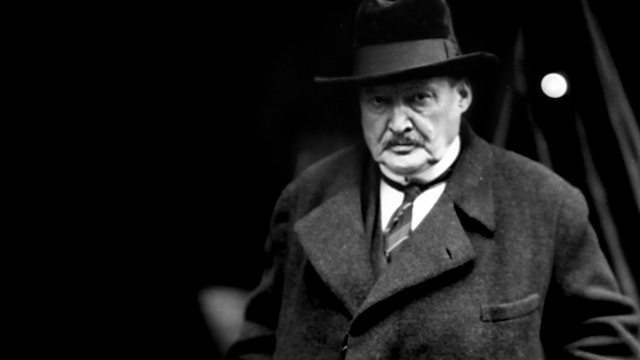 Described as the "Last of the Mohicans", Aleksandr Glazunov was a composer of immense stature, who as Director of the St Petersburg Conservatoire, protected his students during revolutionary events in Russia.
Glazunov by the 1890s was an international success, and his own music was now looking outside his native Russian borders for inspiration. Around this time he became good friends with Tchaikovsky, another composer whose music looked more to the West. Glazunov had faced a creative crisis, the novelty of stardom had started to wear thin, and he now began to re-evaluate his music. Between 1888 and 1892 he composed 27 works, including his String Quintet which he dedicated to the Imperial Russian Music Society.
With Glazunov's increasing interest in the music of the West, which can be heard in his First Concert Waltz, he was now being hailed as the "Russian Brahms". He also continued to compose symphonies, and in 1895 produced his Fifth Symphony, which has become one of his few works to still be performed regularly today. It was also in the 1890s that Glazunov moved into a new line of composition, music for the stage. He was never particularly interested in opera, but did go on to compose a number of ballets including Raymonda.
Last on