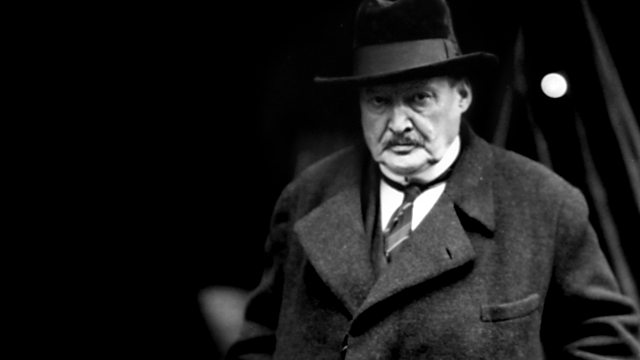 Glazunov the Next Leader of the Nationalist Composers
Described as the "Last of the Mohicans", Aleksandr Glazunov was a composer of immense stature, who as Director of the St Petersburg Conservatoire, protected his students during revolutionary events in Russia.
By the 1880s, Glazunov was firmly under the wing of his rich patron Belyayev, who took his young protégé to Europe where they met Franz Liszt. Liszt even conducted a performance of the younger composer's First Symphony in Weimar. Glazunov had achieved some degree of status in Russia by this point - he was acting as editor for Belyayev's music publishing firm along with fellow composers Rimsky-Korsakov and Lyadov. Upon the death of Borodin, Glazunov and Rimsky-Korsakov stepped in to complete Borodin's opera Prince Igor, which provided Glazunov with much musical experience. Emerging from this busy period a much more experienced composer, he produced his Third String Quartet.
Glazunov was now very busy as both composer and conductor, and not only in Russia. He'd recently experienced rehearsals and performances of Wagner's Ring cycle in St Petersburg, which left a huge impression on the younger composer. Glazunov went on to compose his orchestral poem The Sea, which he dedicated to Wagner. Only a few years later, Glazunov's music was being performed as far afield as Chicago.
Last on