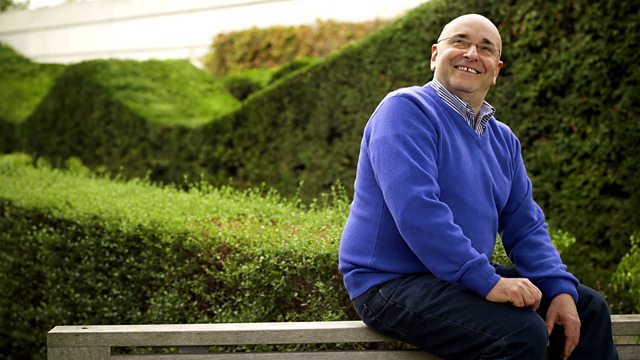 Tuesday - Rob Cowan
9am
A selection of music including the Essential CD of the Week: 20 Years of Accentus, Laurence Equilbey - NAIVE V 5290
9.30-10.30am
A daily brainteaser, and performances by the Artists of the Week, the Juilliard Quartet.
10.30am
This Friday (30th November) is St Andrew's Day, and Rob Cowan's guest this week is Scottish BBC radio presenter James Naughtie, who since 1994 has been one of the main presenters of Radio 4's Today programme. Having begun his career in print journalism (The Aberdeen Press & Journal, The Scotsman, The Washington Post and The Guardian), James moved into radio presenting, presenting The Week In Westminster and moving on to The World At One. He has made several radio documentaries and series and has written three books: Playing the Palace: A Westminster Collection; The Rivals: The Intimate Story of a Political Marriage; and The Accidental American: Tony Blair and the Presidency.
James has been a presenter of the televised Proms since 1992, and has also presented opera programmes such as Radio 3's Opera News. He is the current host of Radio 4's Bookclub. Earlier this year he presented The New Elizabethans on Radio Four, a programme about notable people under the reign of Queen Elizabeth II, put on to honour her Diamond Jubilee. He was voted Sony Radio Awards Radio Personality of the Year in 1991 and Voice of the Listener and Viewer Award in 2001, and was installed as chancellor of the University of Stirling in 2008.
11am
Rob's Essential Choice
Mahler: Symphony No. 1 (Titan)
London Symphony Orchestra
Georg Solti (conductor)
DECCA 425 005-2.
Last on