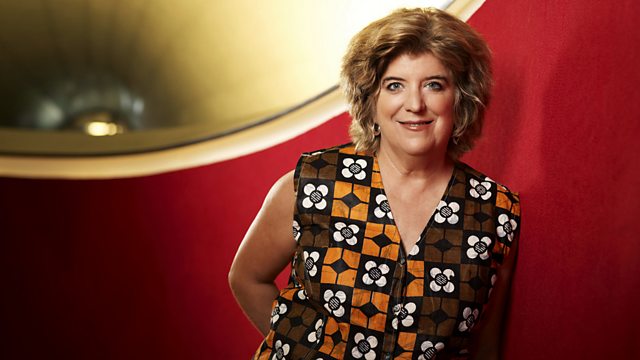 Mulatu Astatke
Lucy Duran presents Ethio-jazz pioneer Mulatu Astatke on stage at Koko in London, as part of the 2012 London Jazz Festival.
Born in 1943, Ethiopian pianist and vibes player Mulatu Astatke is known as the father of Ethio-jazz, a genre that spans everything from traditional Ethiopian rhythms to straight ahead jazz, funk and latin. He studied in London and the US, where he went on to work with Duke Ellington, bringing a host of influences back to his native Ethiopia. In recent years he has been embraced by a new generation of fans, including film maker Jim Jarmusch (in Broken Flowers) and musicians Nas and Damian Marley.
Last on
Featured in...
Find out what's coming up on Radio 3 from this year's London Jazz Festival.