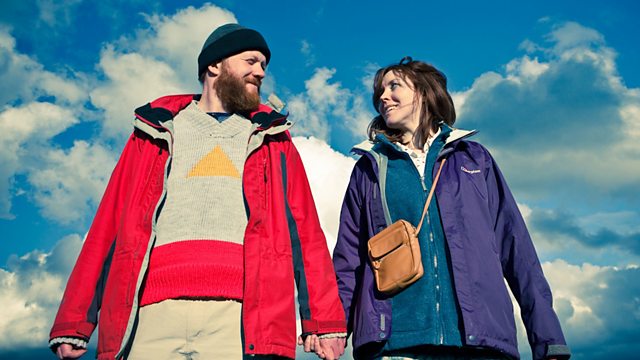 29/11/2012
There's a new film version of GREAT EXPECTAIONS scripted by 'One Day' author David Nicholls and directed by Mike Newell whose other films include Four Weddings and a Funeral and Harry Potter and the Goblet of Fire. It has a five star cast including Ralph Fiennes and Helena Bonham Carter but will it get five star reviews?
Alexandre Desplat has composed scores for over a hundred films. Janice talks to him about his composing and his latest work on the animated film RISE OF THE GUARDIANS.
Known to his fans as 'the Big B', famous Bollywood star Amitav Bachchan recently turned seventy and people celebrated across the world. Members of an Edinburgh Bhangra class tell us why he means so much to so many.
DVD pick of the week is BRAVE, an animated fantasy story of a headstrong Princess set in medieval Scotland.
SIGHTSEERS is a black comedy about caravans, camping and murder. We hear from comedian Steve Oram who wrote the screenplay and also stars in the film. Review by critics Gail Tolley and Nicola Balkind.
Last on