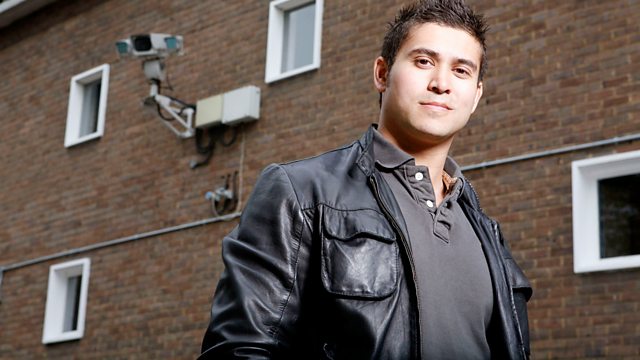 We spend another 24 hours with the Humberside neighbourhood police team as they get to grips with some of the problems facing the region.
They mount a city-wide missing persons search for a popular local man who has gone missing after a night out with his friends.
Things could be about to go off with a bang when a mortar shell turns up in an auction room, causing the whole street to be evacuated and the bomb squad summoned.
And some youngsters who have stolen a charity box from a cafe face a tearful showdown.
Last on