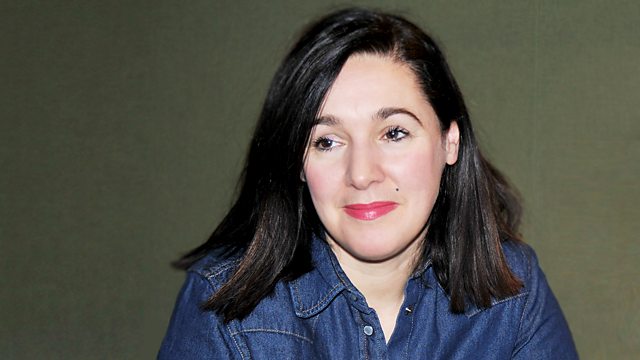 26/11/2012
On Monday's Book Café with Clare English, we herald the start of Book Week Scotland with the head of the Book Trust Marc Lambert and authors Christopher Brookmyre and Joe Dunthorne.
Alasdair Gray introduces us to his new collection of all his short stories and friend and biographer, Rodge Glass gives us an insight into the man and his latest work.
Bestselling author of the much-loved Charlie and Lola series and creator of Clarice Bean, Lauren Child talks about her latest young icon - teen detective Ruby Redfort.
And we road test a couple of listeners' book groups. All-male versus all-female, we see who's doing better. Or should a book group be a cosy book-related chat with pals rather than a challenging literary forum?
Last on