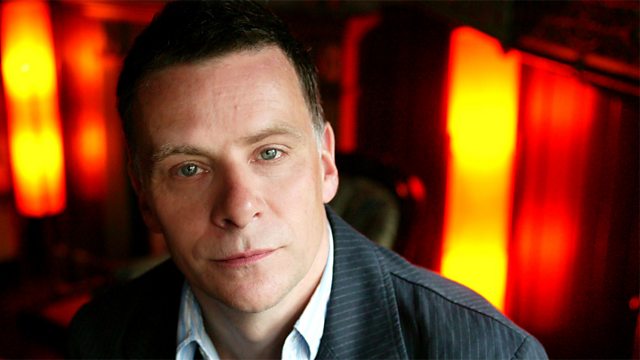 25/11/2012
Two hours of music and stimulating conversation from a faith and ethical perspective with Ricky Ross.
Tony McLaren - Tony McLaren, National Co-ordinator of Scottish charity, Breathing Space looks back over his career and touches on some of the values and ideas which have shaped his work.
'Evangelicalism in the 21st Century' - We explore the changing face 'Evangelicalism'.
Women with a Past - BBC Radio Scotland Producer and Historian Louise Yeoman discusses her new 5 part about fascinating women from Scottish history: Bad women, radical women, subversive women and some who were just plain uppity!
'World Aids Day' - It's nearly a quarter of a century since the launch of World Aids Day(1st of Dec.)So how have attitudes changed since we first heard of HIV in Scotland? Rev Marion Chatterley, Spiritual and Pastoral Care Co-ordinator at the Waverley Care Charity in Edinburgh, and priest in the Scottish Episcopal Church explains.
The Cross and The Switchblade - Fifty years ago, David Wilkerson, a country preacher who gave up a comfortable life in a little mountain church in rural Pennsylvania for the Mean Streets of New York wrote a book about his experiences there - a book which was to become something of a classic; it details how he faced life-threatening situations and heard heart-wrenching stories as he sought to bring change into the lives of violent street kids through faith in God. We revisit his story with Rev Dr John Mann (originally from Portland Oregon) to see if it has stood the test of time.
Last on