FURTHER READING

Maria Bellonci, 'Lucrezia Borgia' (Phoenix, 2000)

 

Sarah Bradford, 'Cesare Borgia: His Life and Times' (Phoenix, 2001)

 

Sarah Bradford, 'Lucrezia Borgia: Life, Love and Death in Renaissance Italy' (Penguin Books, 2005)

 

Johannes Burchardus, 'Pope Alexander VI and His Court: Extracts from the Latin Diary of Johannes Burchardus' (Bibliolife, 2009)

 

Paula Findlen (ed.), 'The Italian Renaissance: The Essential Readings' (Wiley-Blackwell, 2002)

 

Christopher Hibbert, 'The House of Borgia' (Constable, 2009)

 

Mary Hollingsworth, 'The Borgia Chronicles: 1414-1572' (Metro Books, 2011)

 

Niccolò Machiavelli, 'The Prince' (Oxford World Classics, 1984)

 

Michael Mallett, 'The Borgias: The Rise and Fall of the Most Infamous Family in History' (Academy Chicago Publishers, 2005)

 

John M. Najemy (ed.), 'Italy in the Age of the Renaissance: 1300-1550' (Oxford University Press, 2004)

 

Evelyn Welch, 'Art in Renaissance Italy: 1350-1500' (Oxford Paperbacks, 2000)

 
Featured in...
Historical themes, events and key individuals from Akhenaten to Xenophon.
In Our Time Downloads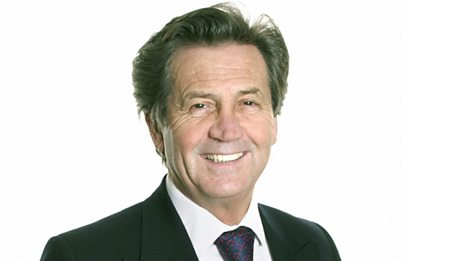 Every episode of In Our Time - available to download to listen to when & where you want.