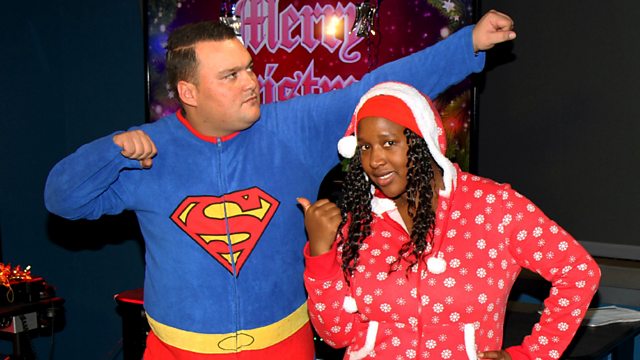 C.D Sing Live On Camera!
It's the last day of Charlie's Christmas Crackers and so he teams up with Producer Dellessa for the final time to serve up a banger. This time live on camera!
https://www.youtube.com/watch?v=8vdGwNMhsaI
DJ Ace is on the decks in Club Sloth playing bangers from Ace Hood, Drake, Rick Ross, French Montana and more.
Plus, another chance to hear Bruno Mars in the Live Lounge.
Last on