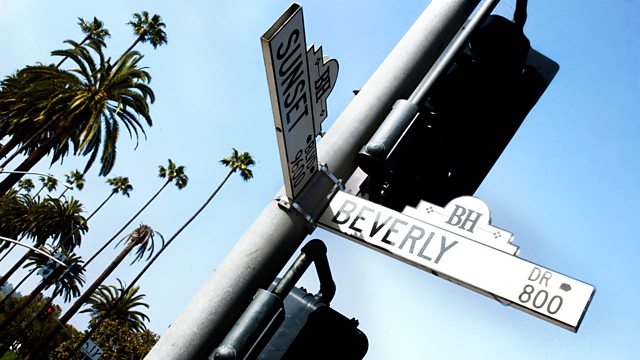 Toddla T in LA
Jump in the back seat and join Toddla T on a musical exploration of Los Angeles as he discovers why it's one of the most important cities in music right now.
Guided through the city by his hosts, Toddla gets stuck into the ins, the outs and the in-betweens of L.A.'s music scene - from shopping for rap t-shirts with Childish Gambino, to sampling food at the Odd Future Carnival, to being given a hilltop guide of the city by the wonderful and eccentric Gas Lamp Killer.
Throughout the show, you'll discover the best in new music breaking out of the dubstep nights, find out why people are going so crazy for the new "trap" genre that's emerging and hear why L.A's infamous radio station Power 106 is the heartbeat of the city.
Last on