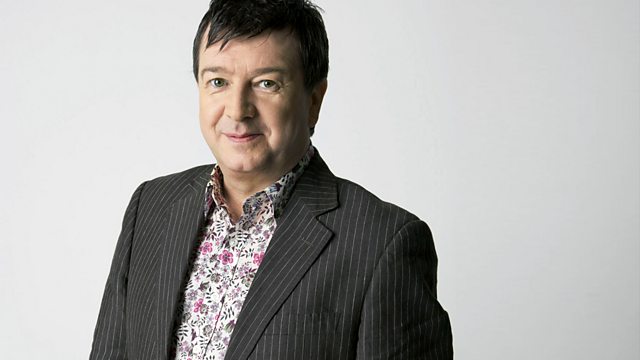 The Release of Telstar
Stuart Maconie looks back at another momentous event in pop music, the release of Joe Meek's Telstar. An incredibly futuristic-sounding pop single, it marked the launch of the Russian satellite (which, in itself, had rocked the western world). It pre-empted Kraftwerk, the Human League, Pet Shop Boys et al by decades and pointed a new way forward for pop.
First broadcast on Radio 2 in 2004.
Last on