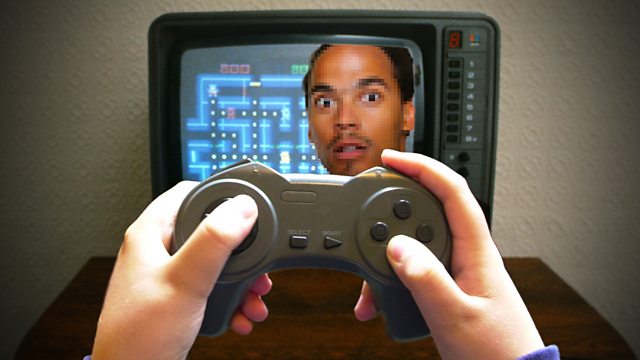 Gaming on the Fly
Just how did we become so obsessed with portable pixels?
Radio 1's Dev explores handheld history and the world of mobile videogaming, from Tetris to Temple Run, with the help of a diverse bunch including Zayn from One Direction, The xx, We Are the Ocean, Diplo, Justin Bieber and Wiley.
As well as pop royalty, we hear from key developers Imangi (Temple Run) and Telltale (The Walking Dead), plus gaming experts from Edge and Retro Gamer magazines. We have a band facing off over Fruit Ninja and 1Xtra's Nick Bright will be getting hands-on with some of the machines that have defined mobile videogaming as we know it.