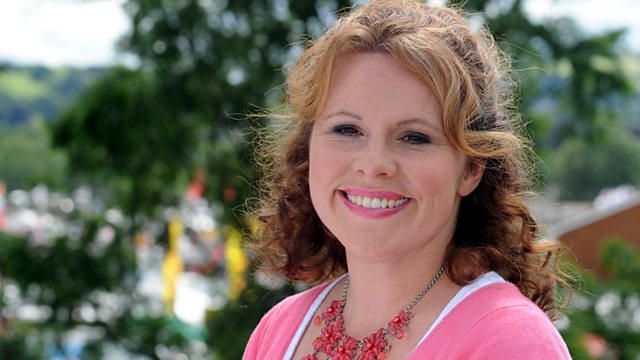 18/11/2012
Rachael Garside is in the village of Talybont on Usk in the Brecon Beacons, where the National Park is trying to go for International Dark Sky status.
Last on
Dark Skies in the Beacons
It's an all-star party inTalybont-on-Usk in the Brecon Beacons as they turn off their lights and look skyward.  It's the first community stargazing-party to celebrate a bid to gain International Dark Sky Reserve status - which is being led by both the Brecon Beacons Park Society and the National Park Authority. Only a handful of international destinations have been granted the highly prestigious Dark Skies status and, as Rachael Garside discovers,  if the National Park wins it, this would create new opportunities for tourism, the local economy, and protect the view of the region's magical night skies for future generations.