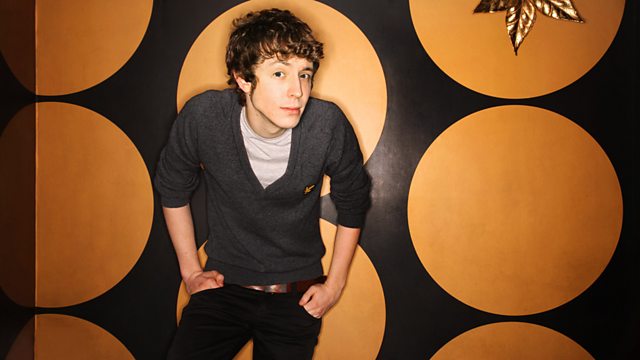 Matt Edmondson : Tyler James Is Sick
Matt Edmondson is congratulating you for waking up so early! You're the best kind of human being!!
R1 Good Feeling: talking about your fav body bits. Matt's rather fond of his eyebrows.
Now for the feature they said could never work on the radio - The Radio 1 Art Gallery.
Matt is asking for your MADE UP facts about Rihanna to add to Huw's Big Book of Pop Facts #NowFactsWhatICallHuwsic
The Voice finalist and all round handsome chap Tyler James joins Matt to play his new single ft Kano. Oh and partake in some perilous spinny chair antics. How many questions about The Voice can he answer while spinning around? And will he be sick?
Plus the new Christina Perri track from Twilight: Breaking Dawn Part 2.
Last on