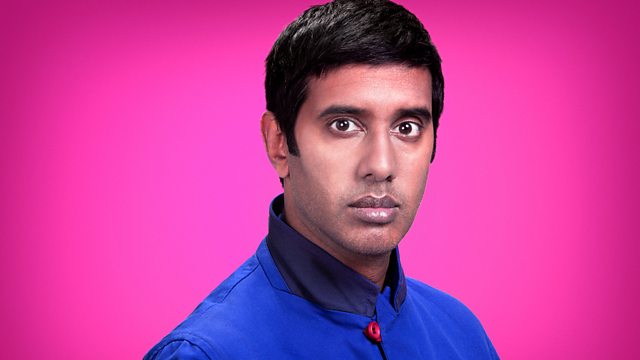 Leveson and Muslims
Should the press be regulated to make it fairer for Muslims?
Buried in the details of the Leveson report is a list of stories which has portrayed Muslims in a negative light. Lord Justice Leveson said that the press had been guilty of a "recklessness in prioritising sensationalist stories" in a way that "can only be described as outrageous".
Among the stories mentioned were the ones about Muslims trying to stop a cafe frying bacon, another about attempts to get the sales of poppies banned in Muslim areas, and one about a Muslim plot to kill the Pope when he visited the UK.
Many Muslims have suspected that the press has an anti Islam agenda, does this prove it?
Later in the programnme the author and barrister Geoffrey Robertson QC talks about the fears over Iran getting a nuclear bomb in "Mullahs Without Mercy".
Last on