Add music you love and enjoy it with
T. Rex

20 Th. Century Boy

Telstar

Prince Fatty

Ali Baba (feat. Winston Francis & Alcapone)

Mr Bongo

The Standells

Sometimes Good Guys Don't Wear White - 6 Music session 21/06/2010

Prince

Little Red Corvette

Paisley Park/Warner Bros

Gentleman Of The Road / Universal Island

Domino Recordings Co. Ltd.

Blue Lines, Wild Bunch Records, 002

Breton

Population Destiny

Fat Cat Records

Erasure

A Little Respect

Erasure - Pop!, Mute Records

GIANT STEPS, Creation Records

Atlantic Soul (Various Artists), Warner E.S.P.
Roundtable on BBC Playlister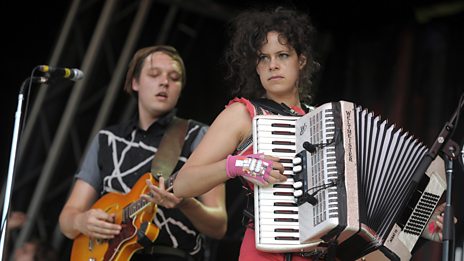 Check out the Roundtable albums playlist in Spotify. Music from Arcade Fire, Lorde & more