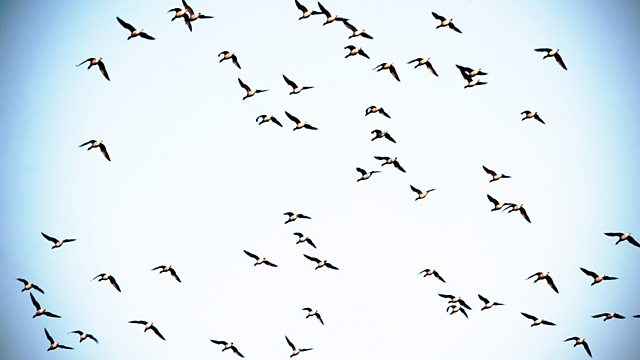 In her new novel, award-winning author Naomi Alderman imagines the world of Roman-occupied Judea and the fate of a charismatic Jewish preacher named Yehoshuah.
A year after Yehoshuah's death, four people tell their stories - his mother, Miryam; his former friend and follower Iehuda of Qeriot; the High Priest at the great Temple in Jerusalem, Caiaphas and the rebel, Bar-Avo.
In today's episode, Iehuda of Qeriot remembers the events that lead to his loss of faith in Yehoshuah and his eventual betrayal of the man who had been his dearest friend.
Read by Tobias Menzies
Abridged by Sally Marmion
Produced by Emma Harding.
Last on