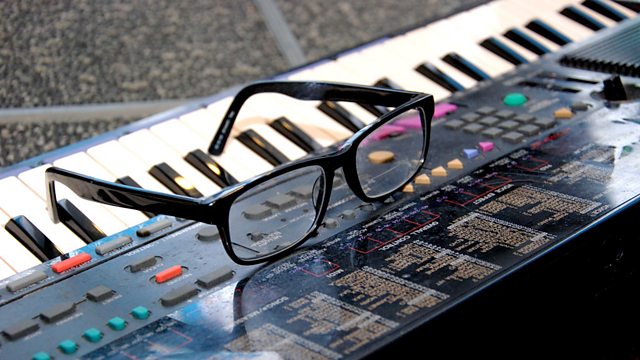 With Prof Brian Cox and John Shuttleworth!
Wednesday sees Professor Brian Cox on the show for his weekly science chat. The first time since alien-health-and-safety-gate hit the papers!
Brian is a TV presenter, professor, particle physicist and Royal Society University Research Fellow who is currently working at CERN. He's also in charge of single-handedly making science cool.
And Coxy isn't the only keyboard genius on the show today as entertainment wizard John Shuttleworth joins in the fun after 9am to chat about his new tour and perhaps play a tune or two.
Last on