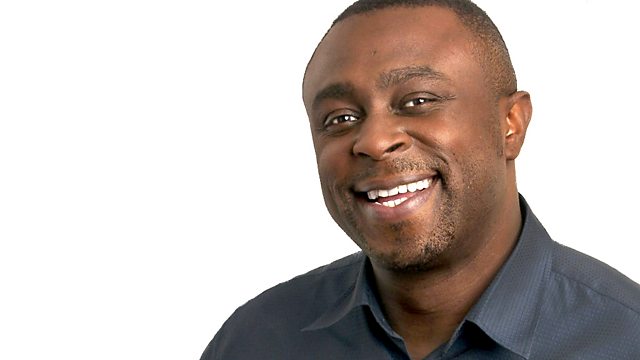 24/11/2012
News from home and abroad with Dotun Adebayo..
We examine the case of two British women raped in Barbados. The pair have returned to the Caribbean island, because they insist the man accused of their attacks is innocent. Andrew Pilgrim from the Barbados Bar Association -- who represents Derick Crawford - questions the lack of DNA evidence, 18 months after the assaults. He also suggests the island's reliance on tourism may have influenced how the case has proceeded. Ultimately, Mr Pilgrim says, he believes the case against Mr Crawford will be dismissed - but urges the Crown to ensure it is reinvestigated.
The latest on the protests in Cairo following President Morsi's decision to grant himself sweeping new powers - an act opponents have described as 'pharaoh' esque.
How much do you give - 10,15 or a generous 20 percent tip? Well, the French it seems are keen to curb the image of rude waiters and want automatic service charges scrapped, so staff have to be polite to earn their crust. Our correspondent in Paris, David Chazan, tells us the news isn't going down too well among waiting staff, one of whom tells us it will effectively make him a 'prostitute' who has to 'bend over backwards' to please his customers.
Last on