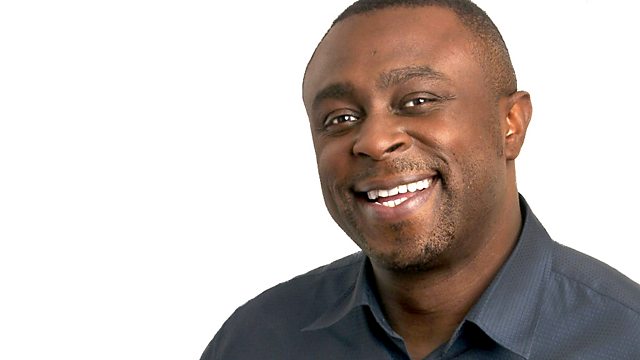 23/11/2012
News from home and abroad with Dotun Adebayo...
Delays and suspensions in Brussels as EU leaders fail to reach a consensus on the budget for the 7 years from 2014. There's still time to agree a deal -- but through the course of the programme Up All Night hears how the French and German leaders are now doubting that will be possible.
Time to put down that Turkey leg - the shops are open! It doesn't matter that it's Thanksgiving in the US - it's also time to spend! We hear all about 'Grey Thursday' -- when stores open late at night to get ahead of the sales throngs traditionally crowding the aisles on 'Black Friday'. Carrie Gleason, from the campaign group Retail Action project, tells us why her organisation is protesting against the holiday opening hours, telling Dotun this important family day should not be ruined by shopping.
And Dotun practices his espanol with our correspondent Will Grant in Mexico, as the outgoing president there, Felipe Calderon, decides to make his mark by changing the name of the country! If congress approves his bill, it'll be 'adios' to the official title the United States of Mexico - and 'hola' plain and simple Mexico.
Last on