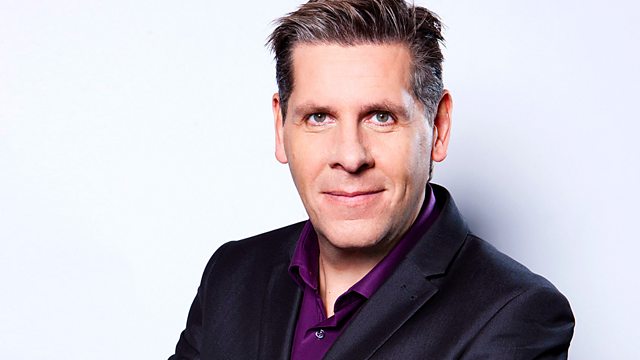 22/11/2012
The latest from Brussels where David Cameron's locked in EU budget negotiations.
Heavy rain and flooding is causing chaos across the UK, with some drivers on the A55 in north Wales stuck for more than 6 hours.
The Communities Secretary Eric Pickles says a weekly bin collection is a fundamental right and he's spending £250 million on helping councils to continue them -- but is it a good use of taxpayers' money?
Last on