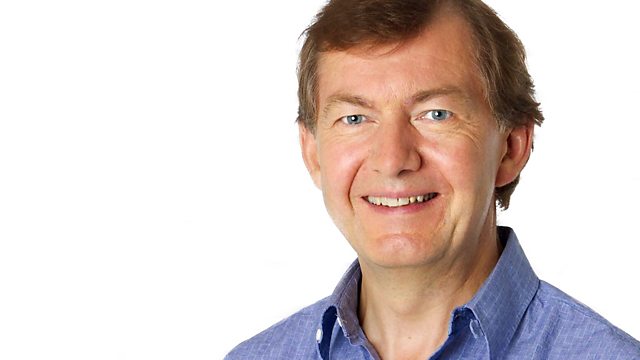 22/11/2012
News from home and abroad with Rhod Sharp...
As a ceasefire takes hold across the Middle East, Up All Night speaks to people on all sides of the conflict. We're in Egypt, Israel and Gaza, as the many millions who live in the region spend their first quiet night since the conflict began 8 days ago. Ambassador Mohammed Alhussaini Al Sharif from the League of Arab States in the US tells us he hopes the ceasefire will hold - but reckons the truce is just one step in a process. In his opinion, the only way to secure a lasting resolution is by returning to the Arab peace plan of 2002. Nathan Thrall from the International Crisis Group in Jerusalem echoes Mr Al Sharif's hope that the peace lasts, but admits he fears it may fall foul of radicals getting hold of weaponry.
We look ahead to the crucial EU summit which is getting underway in Brussels to negotiate spending plans for the seven years beginning in 2014. Our chief political correspondent John Pienaar explains the difficult situation facing David Cameron. He's keen to reign in the budget --but doesn't want to be depicted as the 'spoiler' in the group. John predicts this could rumble on until the early hours of Friday - or longer- with no deal guaranteed.
And Dr Karl is here to answer all your science questions. Topics tonight vary from how many acorns have you had in your garden, to the latest in CPR techniques and is the 4G network as fast as it claims to be?
Last on