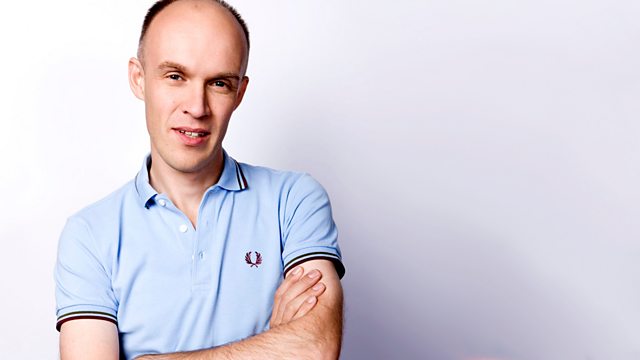 21/11/2012
Colin Paterson presents.
As Chelsea look for their ninth manager in nine years under Roman Abramovich, following the sacking of Roberto di Matteo just six months after leading the team to Champions League success, celebrity fans David Baddiel & Trevor Nelson discuss where the club should go next.
What makes a psychopath? Oxford University professor Kevin Dutton has spent months in boardrooms, courts and neurological laboratories trying to understand the mindset of a psychopath. He explains his findings to Colin
Should life in prison mean life? The Court of Appeal rules that whole life sentences for the most dangerous offenders do not breach human rights. The father of a murder victim welcomes the decision.
Plus childrens TV producer Anne Wood on why more home-grown childrens shows are a good thing for public service broadcasting; students protest over rising tuition fees; and Dave Vitty joins Colin for the Moan In.
Last on