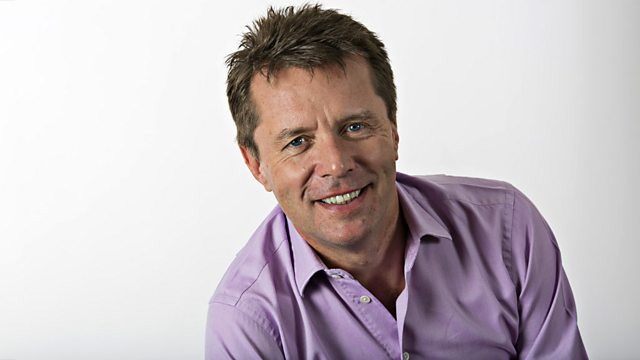 20/11/2012
Should women be bishops?
20 years after women were first allowed to be PRIESTS - the Church of England's governing body is to vote TODAY on whether they can be BISHOPS.
The issue's been debated for YEARS - and split the church in two. The new Archbishop of Canterbury is in FAVOUR. Campaigner REVEREND RACHEL WEIR says it's time to modernise the clergy.
FATHER DAVID HOULDING is a traditionalist. He says there are good reasons why arrangements should stay as they are.
What do YOU think? Should women have a place in the top tier of the church? Or does that go against two thousand years of ALL that the scriptures - and Christianity - have stood for?
Should women be bishops?
Last on