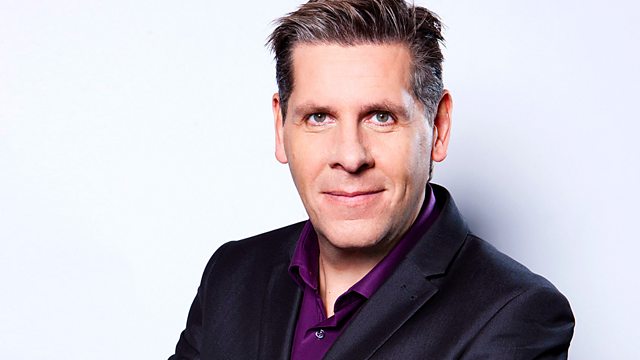 19/11/2012
Could a pilot scheme which prevents abusive partners returning home help victims of abuse? 'Sophie' tells Tony it worked for her, giving her the space to start a new life. Another caller 'Marion' tells the programme how she finally reached breaking point when her abusive ex held a gun to her and her son. She left and is now safe.
As the Church of England Synod prepares to vote on whether or not to allow women bishops - we speak to those on both sides of the debate. Rev Rod Thomas from Reform, a network of conservative evangelicals, says the move will result in "cracks" and a "split" within the church. The Reverend Dr Miranda Threlfall-Holmes insists no one would be forced into having a female bishop.
We're celebrating 100 years of the Royal Variety Performance. The Independent's TV critic James Rampton tells us he's a huge fan of the show - insisting it's a massive platform for new talent. And veteran performer - and 8 time Variety performance star - Lionel Blair tells us the Queen seemed to have a fabulous evening.
And we break the news from LA Galaxy that David Beckham's to leave the club on December the first.
Last on