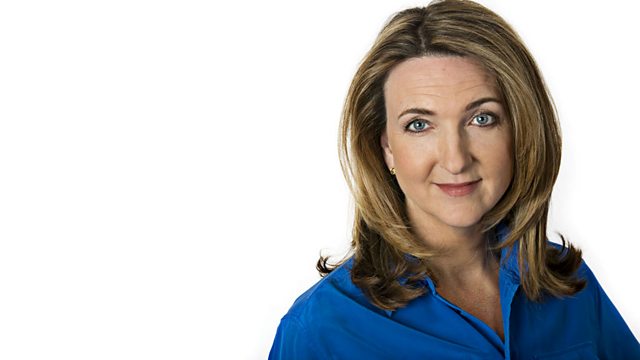 19/11/2012
Why are some children obese? Local councils say if they stopped so many fast food takeaways from opening near schools - that might help. We speak to teenagers who've struggled with weight problems, parents and one local council who have already made moves to reduce the number of fast food takeaways opening.
Also this morning - Doctors in Gaza and Israel tell us about the injuries they're seeing as the shelling and the rocket fire continues...
And - should any evidence be heard in secret? We take a look at the Government plans to allow more evidence in court cases to be heard behind closed doors.
Last on