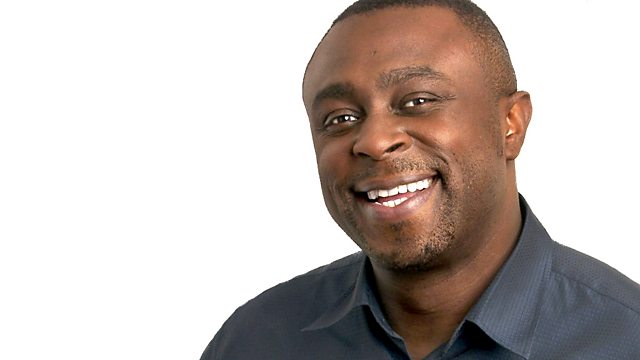 18/11/2012
Dotun Adebayo with news from around the world. Israel begins shelling Gaza from the sea, launching missiles from warships which hit several buildings in Gaza City. BBC correspondent Jon Donnison is live from the city centre and there are eye-witness reports from across the Gaza Strip. Former US Ambassador to Israel Daniel Kurtzer gives expert analysis on the latest developments.
50 children have been killed in Egypt after the bus they were travelling was hit by a train at a railway crossing. Up All Night hears how the families of the victims are furious after each being offered the equivalent of £500 in compensation.
There are live updates from the cricket as England attempt a fightback against a dominant Indian side in Ahmedabad. Alison Mitchell is there.
There's Up All Night's Virtual Jukebox with Dotun and music guru Jonathan Wingate as listeners try to vote their favourite songs onto the Up All Night playlist.
And there's the story of Uruguay's President, Jose Mujica who chooses to live on a ramshackle farm. Vladimir But unlike many heads of state home for Mr.Mujica is not a sprawling presidential complex but a ramshackle farm outside the capital, Montevideo. The BBC's Vladimir Hernandez has been to meet him.
Last on